Keep you and your passengers warm with a car heating blanket!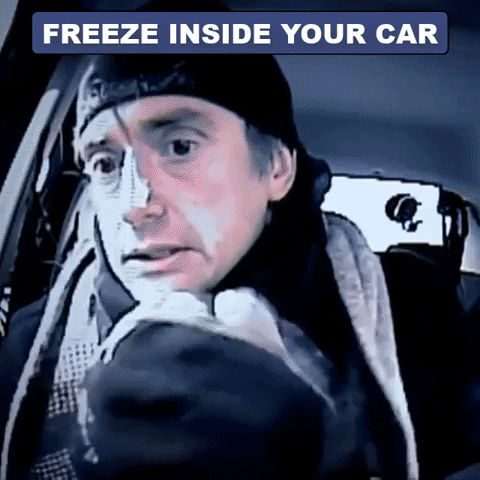 When you drive in the cold again with your car heating blanket, you don't have to worry about the cold and discomfort.The perfect cold weather accessory for your car or emergency kit.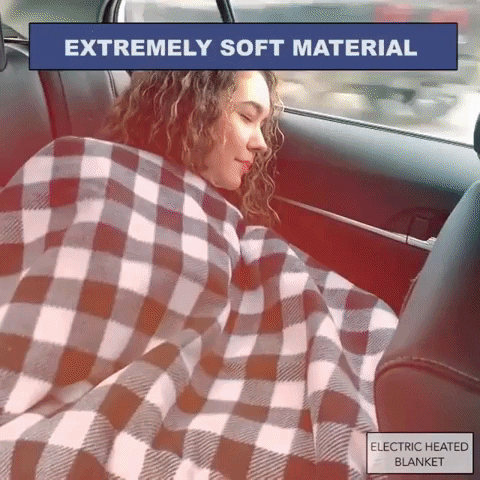 Lightweight and Warm: Car Heating Blankets Made of 100% Polyester Fleece Sewn, Comfortable, Practical and Safe. This lightweight car blanket has fine lines and still emits warm and comfortable heat.
Car Adaptable and Extended Cords: Adaptive and extended power cord: switch between 12V home adapters and cars at will. Heated blankets come in three sizes and can span the two front seats or cover the entire rear seat of most cars, trucks and SUVs. Electric car blankets are also easily powered by your car's battery, so they can be used safely for long periods of time.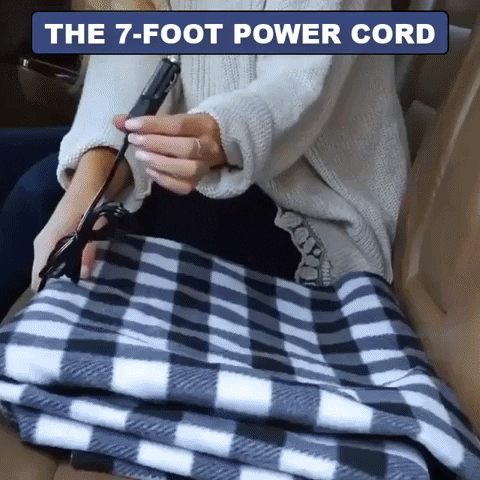 Specification:
Product size:60*40 inches;75*50 inches;90*65 inches.
Wire length: 5m.
Product color: gray/red.


Perfect to travel: This travel blanket is the perfect cold weather accessory and a thoughtful gift for your friends and family this winter. This cozy heating blanket provides ample coverage to keep you warm. It's also easy to fold and store conveniently in the trunk or back seat without taking up too much space.
Suitable scene:Perfect for cars, trucks, SUVs, and RVs, this heated blanket will keep you warm while you travel, perfect for road trips, tailgating, or camping!
Details:
Electric blanket switch, connection socket: plug into 12V car cigarette lighter socket or 12V household adapter.
Constant temperature heating,high temperature automatic power off
Convenient storage,soft and easy to fold