ELIMINATES FOOT AND BACK PAIN IN UP TO 3 WEEKS!

DEVELOPED BY ORTHOPEDISTS


The orthopedic sandal - Sensity Pro , was created for those who experience pain such as plantar fasciitis, heel spurs, Morton's neuroma, gouty arthritis and other pains.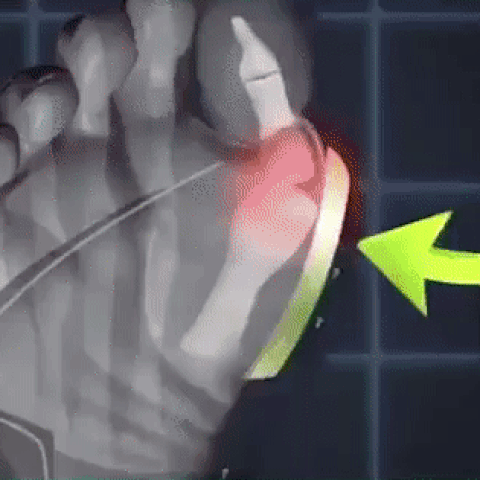 ELEGANCE IS NOT SYNONYMOUS WITH DISCOMFORT
Our Sensity Pro sandals give you the comfort you deserve without sacrificing style and elegance, just like a real woman!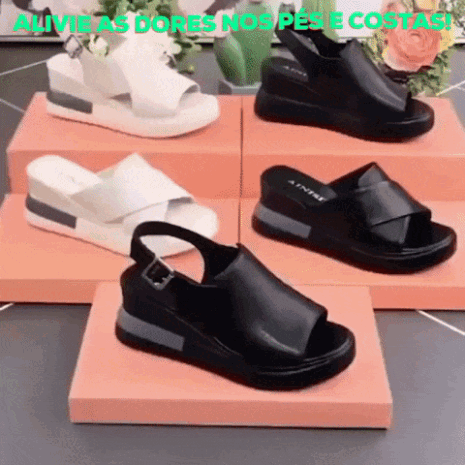 Posture Correction

The Sensity Pro Orthopedic Sandal has helped many people who have back pain due to adverse foot strike. Many have seen results in less than a month using our sandal.
✅ Slip-resistant sole

✅ Relieves pain and discomfort.

✅ Corrects gait and relieves back pain.

✅ Keeps your feet comfortable and healthy.

✅ Distributes the pressure contained in the soles of your feet.
Leather sandals like these you don't find every day ! You'll be in everyone's eyes and they won't resist the temptation to ask "where can I find it?" because as soon as they see these sandals and you tell them how comfortable they are, they'll want one too!

What is my size?

OUR GUARANTEE
WE OFFER A 30-DAY WARRANTY ON ALL OF OUR PRODUCTS AND OUR STAFF WILL BE HAPPY TO ASSIST YOU WITH ANY PROBLEMS YOU MAY HAVE. OUR DEDICATED STAFF OFFERS CUSTOMER SUPPORT 24 HOURS A DAY, 7 DAYS A WEEK. 100% CUSTOMER SATISFACTION GUARANTEED!