Are you tired of wearing a bra all day? Are you always very nervous and want to go home and get rid of it? If so, you're probably wearing the wrong bra.
No, wearing a bra doesn't have to be uncomfortable. On the contrary, it should be something we feel comfortable in, perfectly adapted to our shape, like a real partner.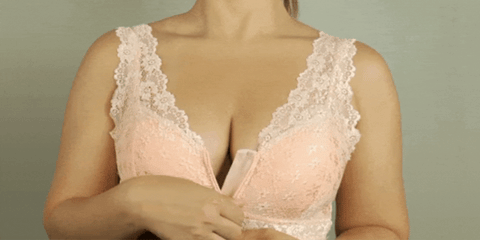 Unparalleled comfort: thanks to the high quality lace, carefully selected and handcrafted by our artisans, offers you the comfort you need to focus on what really matters: you.
An independent study shows that wearing an underwired bra every day increases the risk of breast cancer. That's why thousands of women have chosen our bra to protect their health.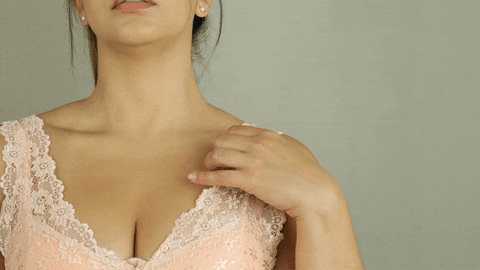 Real support: the wide straps of our bra are lined and designed to give you real support, both firm and supple, while enhancing your bust and helping to correct your posture.